American Predator Corporation Introduces the Hunter LPX, an All-in-One Industrial Embedded Motherboard and Single Board Computer
| Corvalent
MORGAN HILL, California (1997) ----American Predator Corporation (APC) has released the preliminary design of the Hunter LPX. The Hunter LPX is a high performance Intel® Pentium® processor based industrial motherboard that combines the technology of the Intel® 430TX chipset in an LPX platform.
The Hunter LPX™ offers versatility with connectivity features utilizing two USB ports and one PC/104 interface. It also has ULTRA-DMA capability, allowing high-speed data transfer. Another feature is an on-board LCD display controller that operates with up to 4MB of video memory. The on-board LCD interface has an option to enable LVDS video link. Lastly, it offers a solid-state Disk-on-Chip™ interface and a complete on-board I/O.
The Hunter LPX™ supports on-board DIMM memory and standard DRAM modules up to 256MB. It also supports FPM, EDO, and SDRAM memory.
The Hunter LPX™ can be configured to accommodate all CPU speeds up to 400MHz. It can be used with any of the following specific microprocessors:
Intel® Pentium® processors with MMX™ Technology
AMD™ K5, K6/2, K6/3
The Hunter LPX™ features two major implementations for industrial applications. The first is an on-board 2 digit, seven-segment LED display for self-diagnostics and custom applications. The other is a watch dog timer, which is a CPU monitoring device for automatic system resetting in the event of a time-out.
American Predator Corporation
Founded in 1993, American Predator Corporation is a pioneer in the design and manufacturing of long-life motherboards and systems for industrial applications. American Predator offers designs based on the latest Intel® microprocessors in a full line of form factors. All products carry a five (5) to eight year (8) production guarantee reducing customer redesign and recertification costs increasing their profitability. For more information on American Predator Corporation please visit www.corvalent.com.
American Predator Corporation is an Affiliate Member of the Intel Communications Alliance, a community of communications and embedded developers and solution providers. Intel has been providing silicon with life-cycle management to the embedded market for 30 years. For more information, please visit www.intel.com/go/ica.
About the Author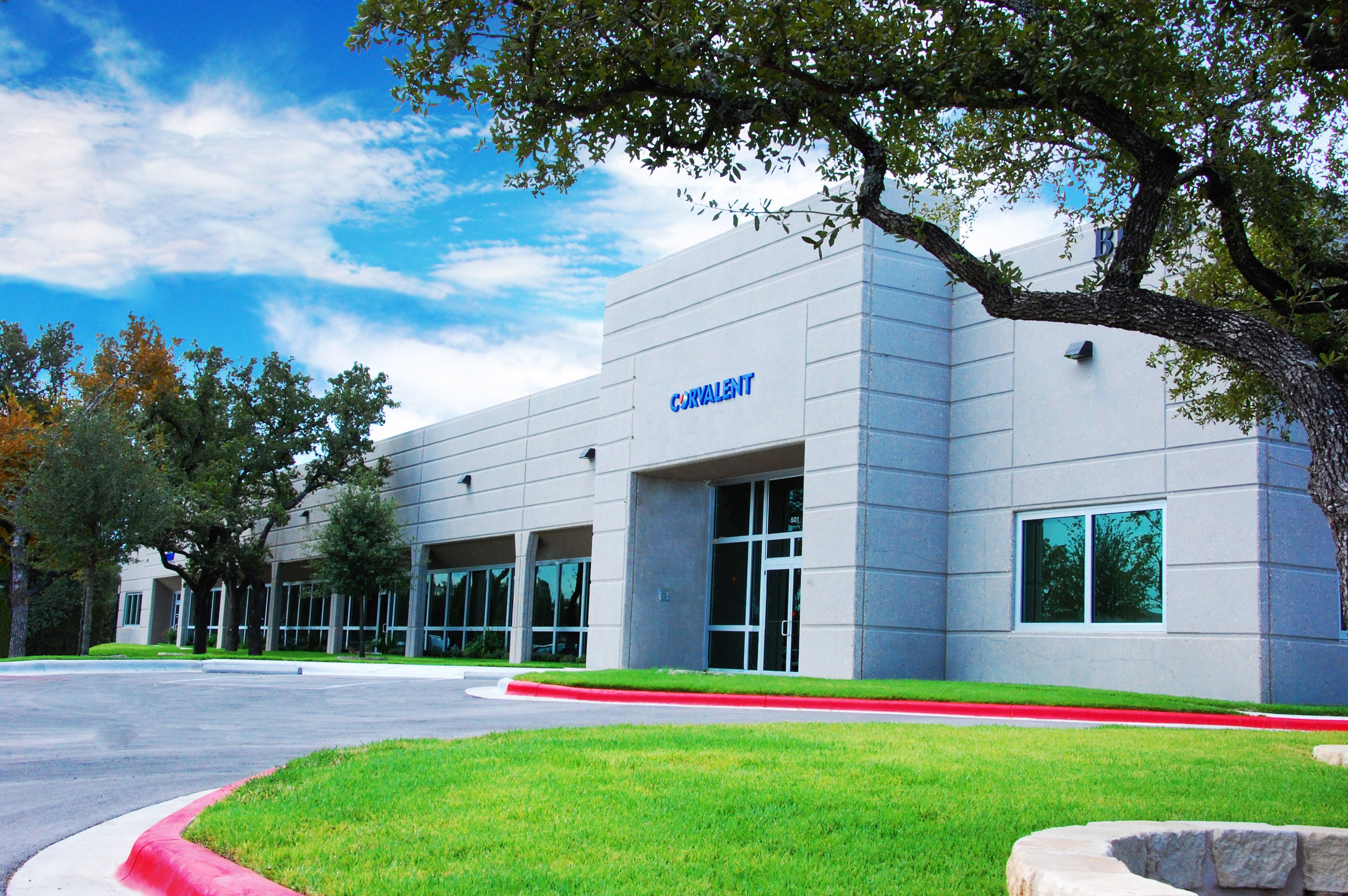 Corvalent manufactures long-life, rugged computing systems at the heart of OEM systems and devices, including revision- and document-controlled industrial motherboards, single board computers and embedded controllers. Serving industrial customers since 1993, Corvalent offers custom materials planning and advisory services; real-time engineering to address any technology or platform; modification of COTS or standards-based solutions for unique, mission critical applications; and elite, white glove technical support.