New Year, New Products!
| Corvalent
Hi all, Martin here with another installment of Martin's Corner.
As we kick off the new year, we are excited that we are kicking off a lot of new products to meet our customers needs. I know what you're thinking, that is what companies like Corvalent are supposed to do. True, but that does not normally mean nine new products during the first half of '08! The bottom line is that we have been busy at Corvalent and we have already launched three new products in January.
Of note is our new Quad Core, Dual Processor Server Class motherboard based on the Intel® Xeon® processor now available for our standard 5 to 8 years guaranteed availability. This board is in an Extended ATX form factor and will meet the needs of anyone who needs to have a server class board for longer than commercial server boards.
We feel we are moving in the right direction with our product offerings. Be sure to take a look at them online and let us know what you think.
Yes, even to an engineer like me, we really value your opinion!
Thanks for checking in on Martin's Corner!
About the Author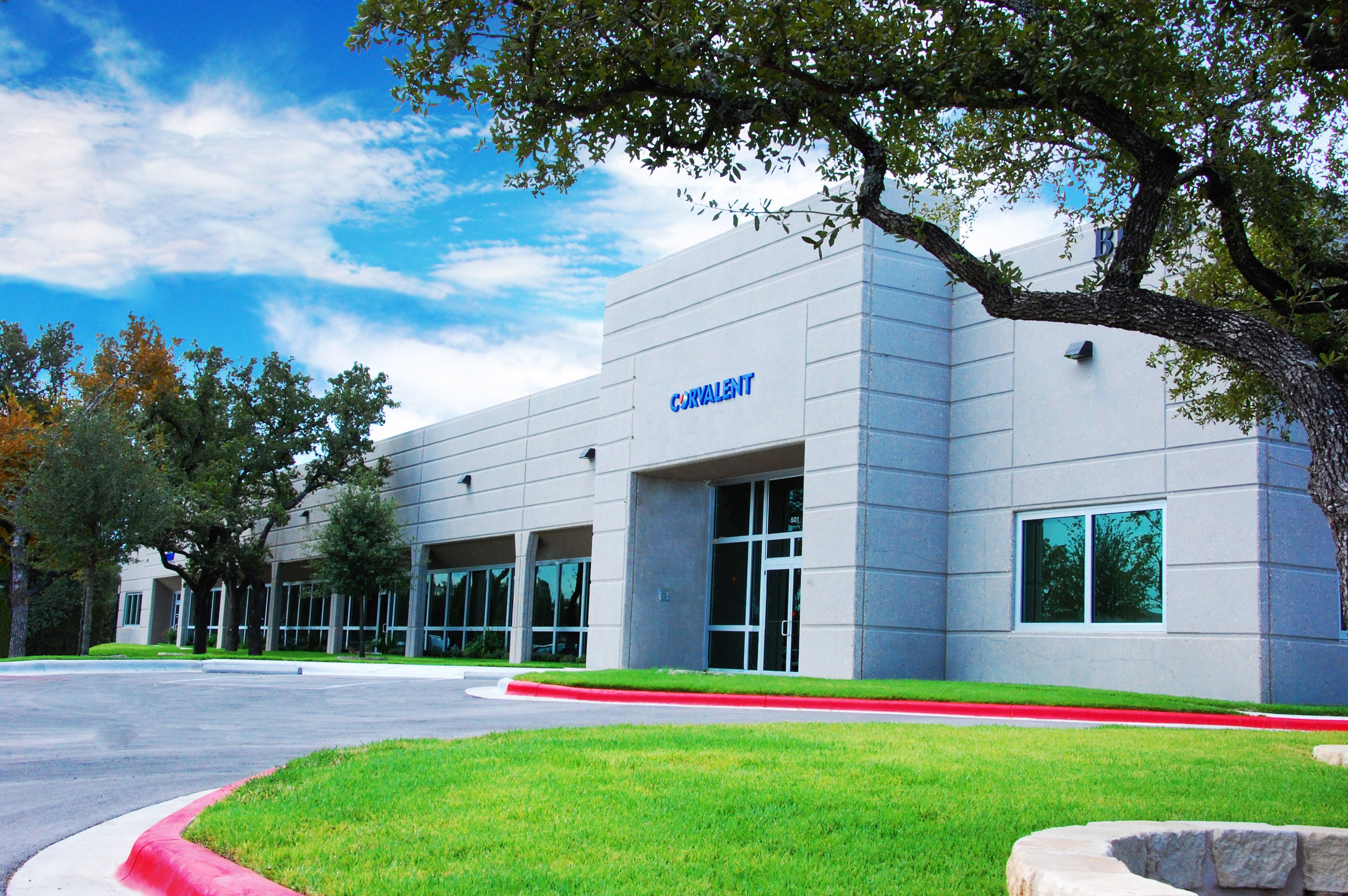 Corvalent manufactures long-life, rugged computing systems at the heart of OEM systems and devices, including revision- and document-controlled industrial motherboards, single board computers and embedded controllers. Serving industrial customers since 1993, Corvalent offers custom materials planning and advisory services; real-time engineering to address any technology or platform; modification of COTS or standards-based solutions for unique, mission critical applications; and elite, white glove technical support.