American Predator's Phoenix MicroATX™ Utilizes Intel® Pentium® 4 Processor and Intel® 875P Chipset for High Performance and Integration
| Corvalent
The Latest Addition To American Predator's "Phoenix" Family Of Industrial Controllers Brings The Company To The Forefront Of Industrial Technology
MORGAN HILL, California (02/17/04) ---- American Predator Corporation (APC) today announced the specifications of the Phoenix MicroATX™ Industrial Controller. This new design is based on the MicroATX form factor (9.6"x9.6"), the Intel® Pentium® 4 processor with Hyper-Threading Technology, and the Intel® 875P chipset.
The Phoenix MicroATX™ offers cutting edge features such as blazing fast 800/533/400MHz Front Side Bus, Serial ATA, 64-bit PCI-X connectivity, USB2.0, Dual ethernet (gigabit ethernet options), and AGP Pro 8x/4x. Standard features include: Four DIMM sockets that support 4GB of dual DDR 266/333/400, Two PCI slots, Two RS232C serial ports (with additional serial options), AC'97 sound, POST display diagnostics, and Watchdog timer.
The latest addition to the "Phoenix" family of industrial controllers, the Phoenix MicroATX™ continues American Predator's commitment to providing customers with a "perfect fit" for high-end industrial applications. This new design delivers maximum processing power and expandability for applications such as: Robotics, Industrial Automation, Graphics and Imaging, Manufacturing, Security Systems, and Medical Devices.
"American Predator's Phoenix line opens the horizons to a full family of Intel® Pentium® 4 processor based form factors, providing our exclusive clients with not only the latest microprocessor technologies, but the ability to have a one stop shop for all PC-based embedded controllers," said Ed Trevis, President and CEO of American Predator.
"Our customers can count on our commitment to the highest level of focus, quality, consistency, longevity and reliability that we have been perfecting throughout the fifteen year history of our company. This dedication to excellence is what sets American Predator apart from our competition. The current state of the industrial market requires our customers to group with reliable suppliers to meet timely production obligations. Choosing American Predator is the first step to achieving design wins while maintaining that critical time-to-market."
"Including the Intel® Pentium® 4 Processor with HT Technology, the Intel® 875P Chipset and the Intel® E6300ESB I/O controller combination on their board enables American Predator to offer a solution that can meet the demanding requirements of current and next generation embedded computing applications," said Ton Steenman, general manager, Embedded Intel Architecture Division.
American Predator's experienced engineering team will customize the Phoenix MicroATX™ for the specific requirements of its customers. American Predator products are specifically engineered to operate under diverse environmental ranges and are subject to our stringent internal testing procedures. APC guarantees product longevity of five to eight years of production life cycle for all designs. American Predator also plans to extend the Phoenix line to include AT and additional standard form factors. For more information, or to request an evaluation kit, call us toll free at (888) 776-7896 or Emailsales@corvalent.com.
Evaluate And Win!
Contact American Predator to order your Evaluation Kit today! The first 100 customers to sign up for a Gator AT Evaluation Kit will be entered into a drawing to win a free board! Call us toll free at (888) 776-7896 or Email sales@corvalent.com
About The Gator Line
For applications with limited ventilation and space constraints, American Predator offers the Gator Family, a full line of powerful low power designs. These power-conscious solutions provide a new level of efficiency to the industrial environment. Featured applications for low power designs include: small form factor, automobile, military, aerospace, and medical. For more information about the Gator Family, visitwww.corvalent.com.
American Predator Corporation
Founded in 1993, American Predator Corporation is a pioneer in the design and manufacturing of long-life motherboards and systems for industrial applications. American Predator offers designs based on the latest Intel® microprocessors in a full line of form factors. All products carry a five (5) to eight year (8) production guarantee reducing customer redesign and recertification costs increasing their profitability. For more information on American Predator Corporation please visit www.corvalent.com.
American Predator Corporation is an Affiliate Member of the Intel Communications Alliance, a community of communications and embedded developers and solution providers. Intel has been providing silicon with life-cycle management to the embedded market for 30 years. For more information, please visit www.intel.com/go/ica.
About the Author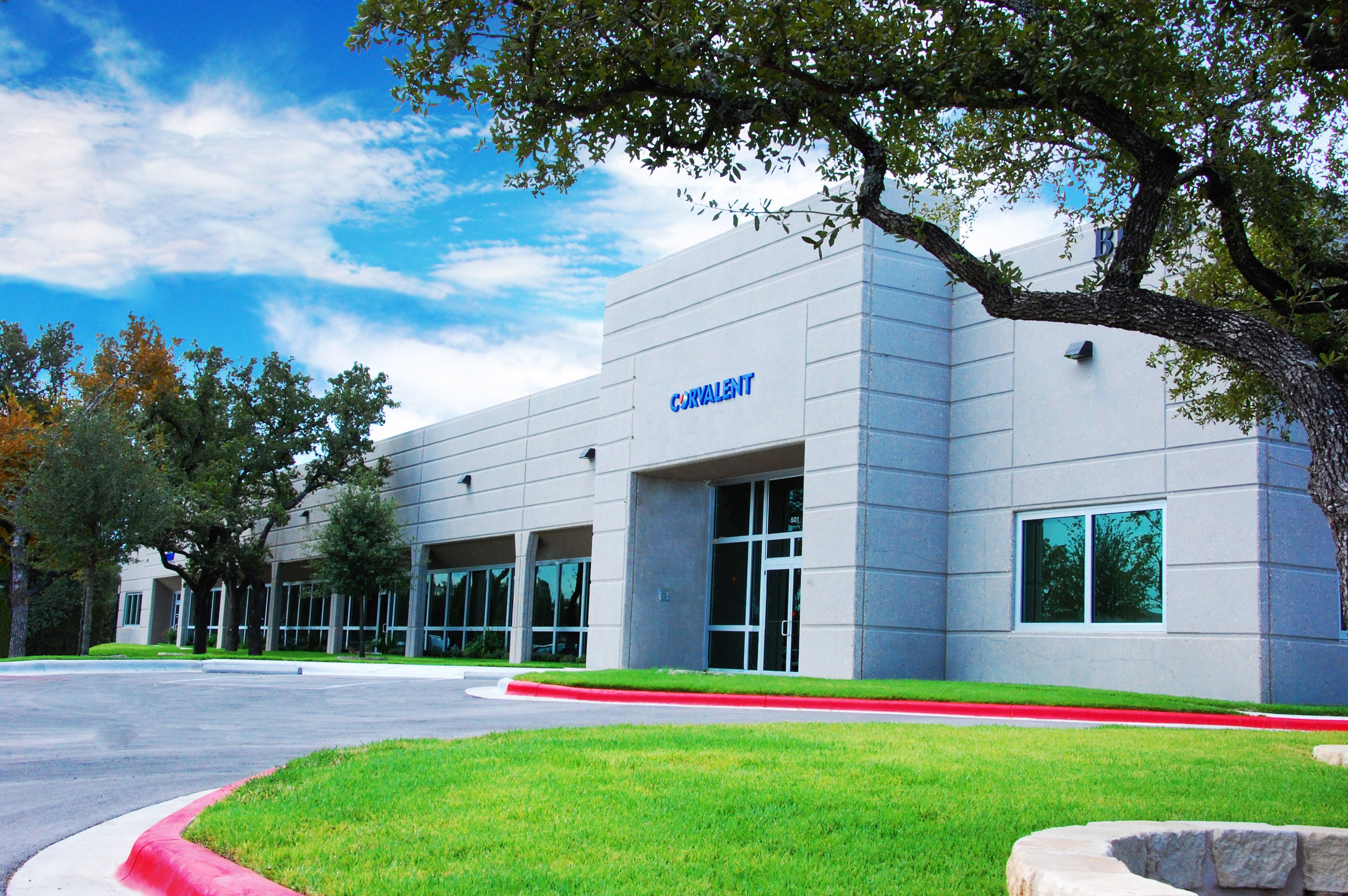 Corvalent manufactures long-life, rugged computing systems at the heart of OEM systems and devices, including revision- and document-controlled industrial motherboards, single board computers and embedded controllers. Serving industrial customers since 1993, Corvalent offers custom materials planning and advisory services; real-time engineering to address any technology or platform; modification of COTS or standards-based solutions for unique, mission critical applications; and elite, white glove technical support.