Martin's Corner Blog: Updates to Power Supply Regulations
| Corvalent
Today, we're going to talk about a very important, but somewhat invisible, part of all of our systems and solutions: the power supply!

The power supply has the important role of generating all the voltages necessary for the proper functioning of the computer, using either 120V or 240V AC as its source. As it is connected to AC power, there are several certifications and tests they have to comply with and pass, as safety is the number one concern.

For decades, UL60950 (IEC60950, CSA60950, EN60950) was the main safety certification that power supplies had to comply with, but there is a new guy in town.
UL62368 is officially the new spec all power supplies have to have in order to be properly certified.

The new UL62368 requires changes to the power supplies, like maximum size of openings, updated discharge circuits, and more. There are also changes being added to increase efficiency and reduce standby power.
From a functional standpoint, there will be little impact to how your power supply operates. However, there may be some mechanical differences and differences in the available power supply ratings as the whole world continues to adapt to these widespread changes. Here at Corvalent, we are changing all power supplies to the new 62368 spec with a 2-prong approach:
If the power supply has the same mechanical dimensions, we will keep the same Corvalent part number, and just update to the new model.
If the power supply has differences (like length, for example), we will create a new Corvalent part number by adding a "-1" to the end of it.
This change also brings me to an additional issue. Over this past year, several issues have arisen regarding power supply inventory and availability due to COVID-19, component shortages, imposed tariffs, and changes to certification requirements.
This may continue as we wait for the new spec to roll out, but please know that we're doing everything in our power to ensure limited interruptions to your operations, help you find replacements, and keep everything running as smoothly as possible.

If you have any questions or would like to discuss these changes with a member of our team, please feel free to give us a call at (512) 456-2400.


About the Author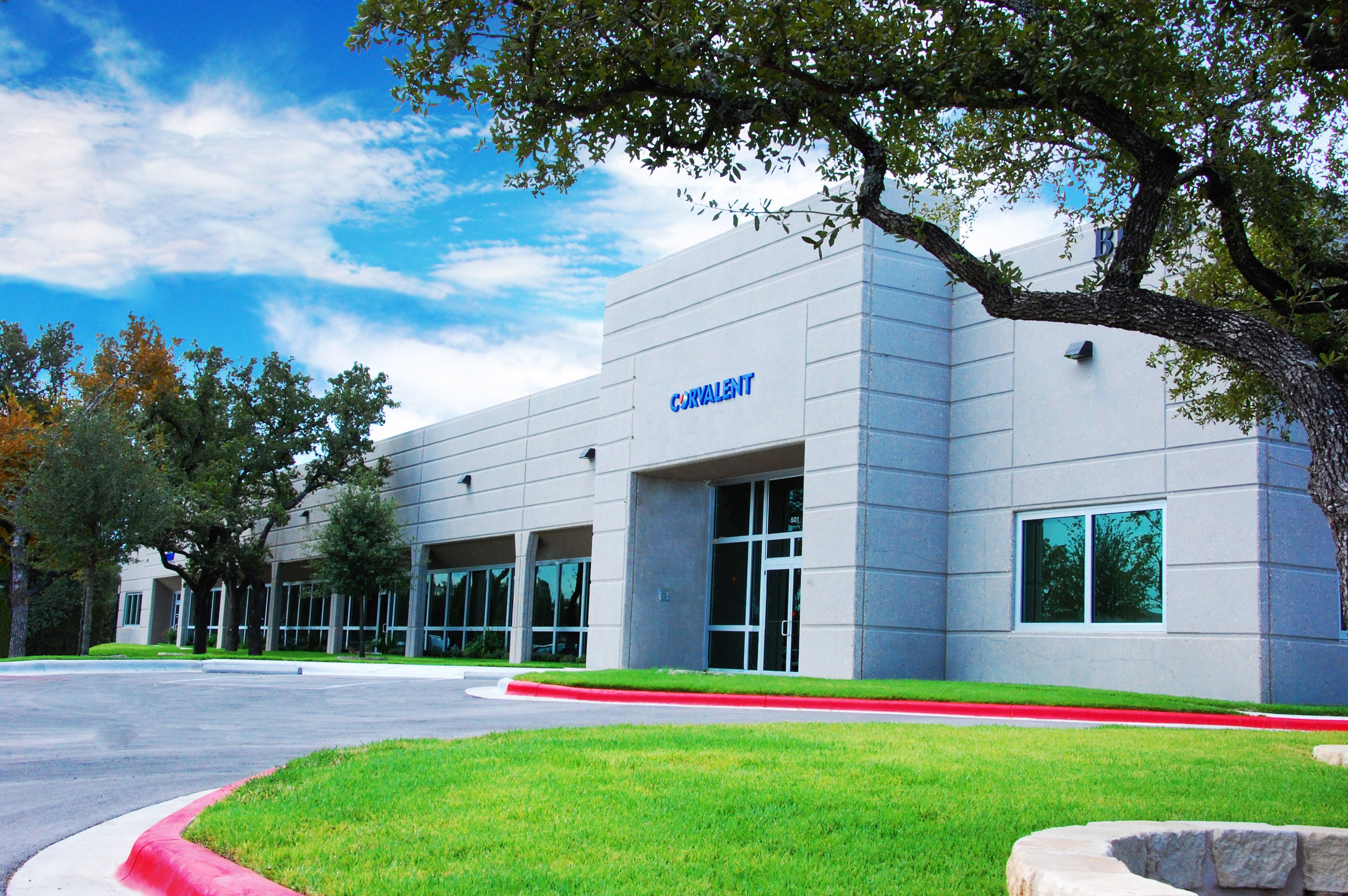 Corvalent manufactures long-life, rugged computing systems at the heart of OEM systems and devices, including revision- and document-controlled industrial motherboards, single board computers and embedded controllers. Serving industrial customers since 1993, Corvalent offers custom materials planning and advisory services; real-time engineering to address any technology or platform; modification of COTS or standards-based solutions for unique, mission critical applications; and elite, white glove technical support.