MicroATX 965MTX Motherboard
| Corvalent
Industrial motherboards sure do pack a punch when it comes to offering heavy duty performance for high-stretched operations, and the MicroATX 965MTX motherboard is no exception. As a long-life industrial motherboard, the 965MTX motherboard comes backed up with multi-core processor technology and PCI Express, even as the Intel Q965 Express chipset breathes life into it. As a vital component of industrial computers, the 965MTX motherboard has all that is required to work under harsh industrial conditions and give in untiring performance for complex embedded applications. In fact, its abilities have been put to test in a wide variety of fields, such as the medical industry, security and surveillance, industrial automation and manufacturing industries.
The motherboard's multi-core processor technology allows it to be compatible with Intel Pentium 4, Intel Celeron D 440, and Intel Core 2 Duo processors. The Intel Graphics Media Accelerator 3000 graphic card offers a maximum resolution of 2048x1536 with a single DB15 connector. With a temperature setting that allows the CPU to sustain under temperature conditions ranging between 0°C to +55°C to -40°C to +70 °C under extreme conditions, it is ideal for industrial computers that are exposed to really severe work environments. Perhaps, this is one of the reasons, coupled with its flexible and dependable platform, which make the 965MTX motherboard such a popular choice among various industries.
One of the most important factors that you need to take care of when out to buy an industrial board is the life cycle guarantee of the product. If the makers of the motherboard are offering quite a lengthy production life cycle guarantee, you stand at an advantage of cutting down on redesigning and recertification expenditures, which in turn increases your return on investment (ROI). Since the MicroATX 965MTX motherboard comes with an eight to ten years production life cycle guarantee, buyers can benefit greatly from it and keep a check on their expenditures.
Moreover, the 965MTX motherboard belongs to a breed of specialised products that are created to take on the most difficult industrial challenges and meet them with precision. The rugged designs and the product claims go through rigorous tests to ensure they stand up to the challenges that compatriots fail to conquer. Only after they complete the harsh tests are they given the certification to roll out to the markets and showcase their abilities. The 965MTX motherboard is truly a remarkable creation by the makers of some of the best industrial motherboards in the world today.
About the Author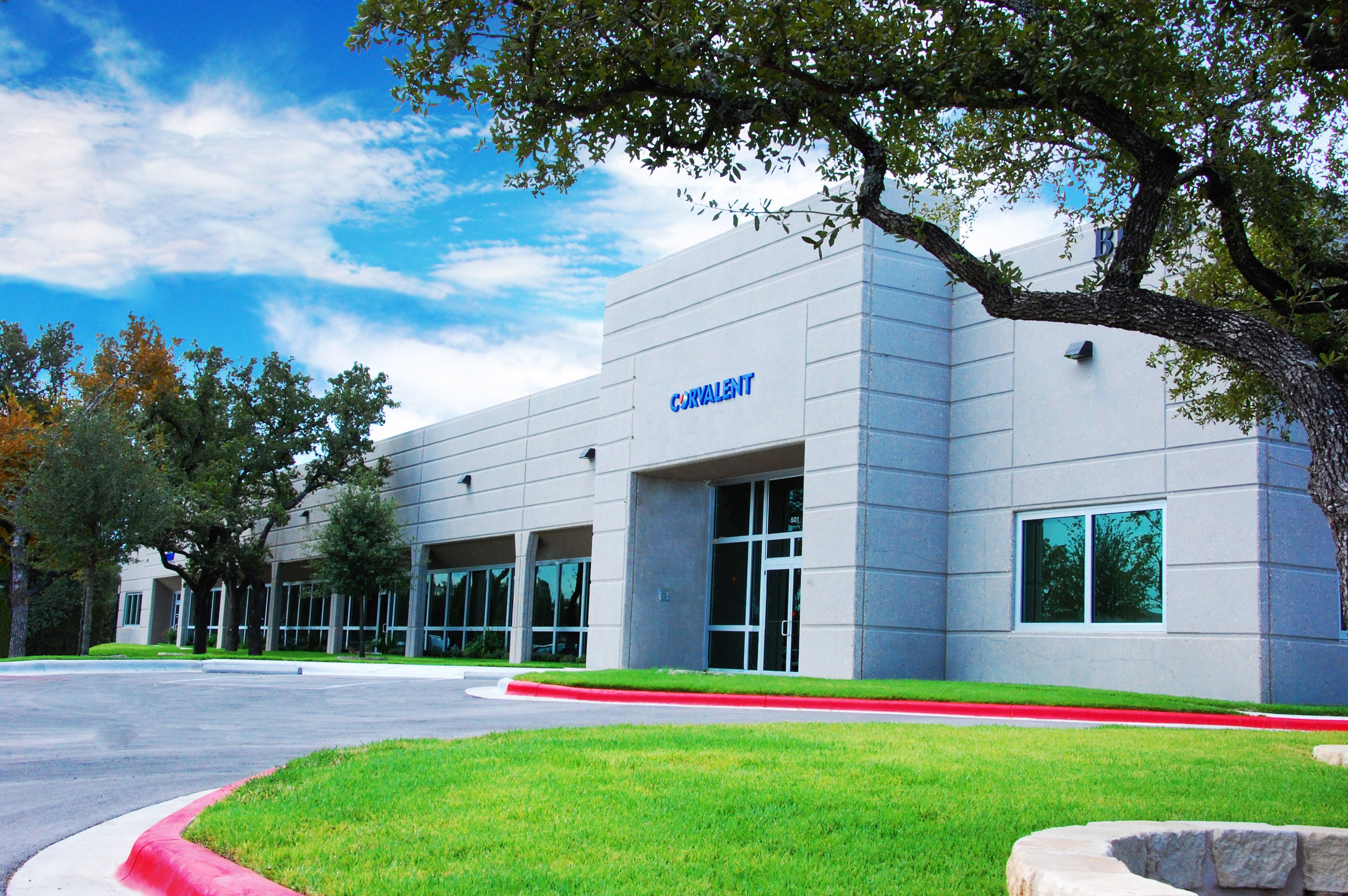 Corvalent manufactures long-life, rugged computing systems at the heart of OEM systems and devices, including revision- and document-controlled industrial motherboards, single board computers and embedded controllers. Serving industrial customers since 1993, Corvalent offers custom materials planning and advisory services; real-time engineering to address any technology or platform; modification of COTS or standards-based solutions for unique, mission critical applications; and elite, white glove technical support.