Industrial Monitors
| Corvalent
Industrial Computers today comes with sturdy designs etched out especially to match the harsh conditions prevalent in all kinds of industries. Offering high resolution picture performance, there is a tough spawn of industrial monitors. These industrial monitors, comes with unbridled durability and a range of other high-end features. New pedigree of industrial monitors such as VISIO19 monitor is a prime example of a product that packs in all the qualities of a tough bred monitor.
Highly strong and durable performance of industrial computers are based on industrial monitor, which has been crafted to endure the most trying industrial environments that can even include Class I & II, Division 2 Hazardous Locations.
The highly sturdy steel chassis that entraps the VISIO19 monitor has a powder coated machined aluminum bezel to meet all environmental conditions. Moreover, saying goodbye to the conventional studs, this winner has been done with mounting clips for enhanced panel mounting ability.
Industrial monitors that come with industrial computers work under three basic technological standards - resistive, capacitive, infrared and acoustic wave, of which resistive touch screens are the most favored due to their ease of connectivity and a high level of display clarity. Latest VISIO19 monitor having rugged framework and sturdy bodies always delivers high performance.
Industrial computers range of rackmount System is ideal dense-optimized solution for space-constrained Environment like Intel Core 2 Duo processor-based 1U Rack mount Pre-configured Industrial Computer System.
With a high-performance industrial motherboard and VGA cards that can profess internal memory capacities ranging between 4 MB to 128 MB, industrial computers have ushered in a new wave of processing and display options that work under the principles of consistency in optimum performance and low power.
You can be sure that the probable obstacles in the path of industrial monitors can easily be taken care of. With newer and better technologies prancing side by side there's a electronic wonders in the new age of computing. It's a suggestion that when you are on your way to purchase an industrial monitor, be sure that you have all the works to enjoy a world class experience of these modern day technological wonders.
No admiration therefore that the new genus of industrial computer/ industrial monitors has left an indelible impression in a wide range of specialty areas like medical science, military and defense, security and surveillance, and industrial automation. With their mountable ability, they have proved to be a real boon for large scale industries.
About the Author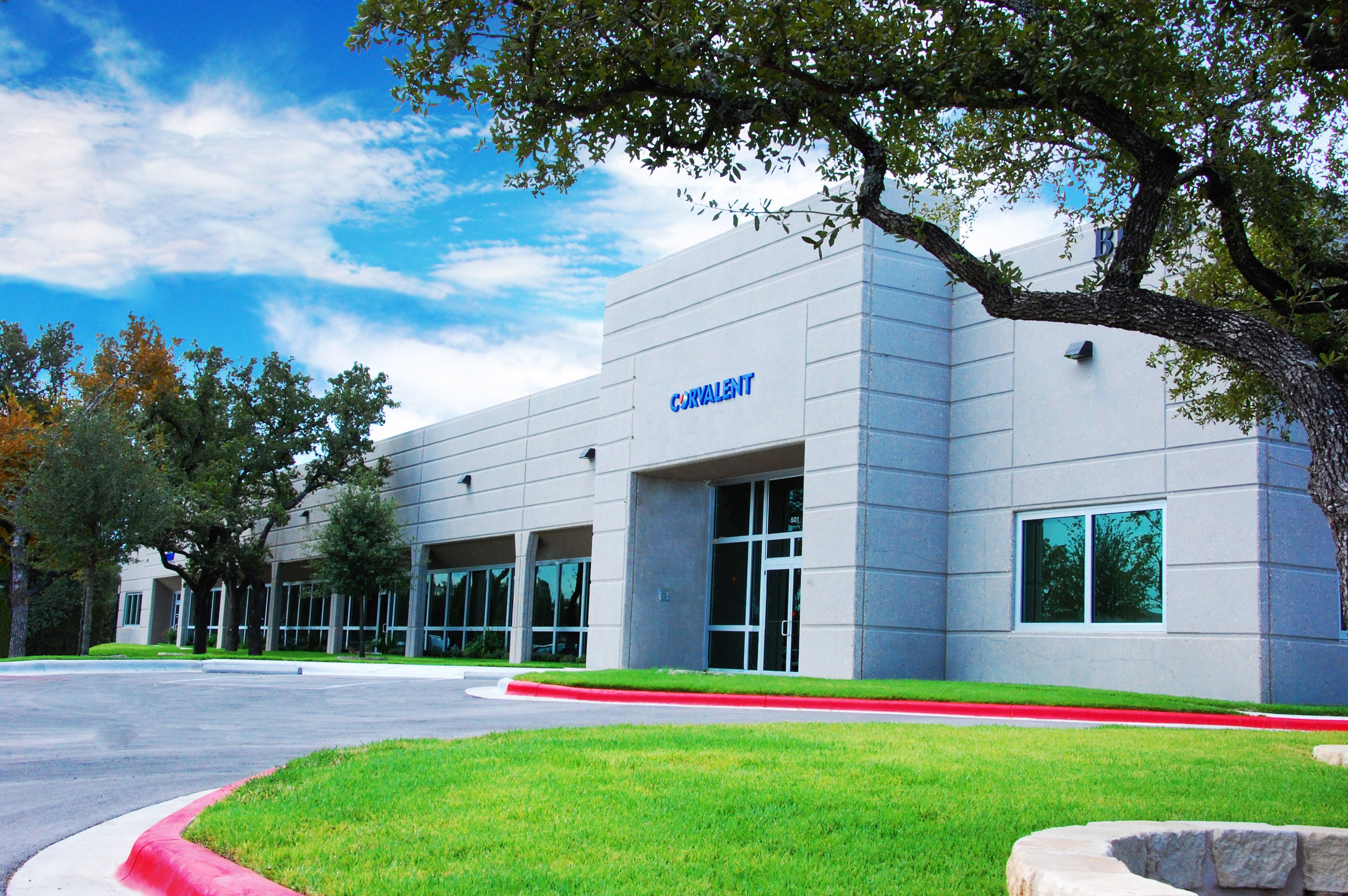 Corvalent manufactures long-life, rugged computing systems at the heart of OEM systems and devices, including revision- and document-controlled industrial motherboards, single board computers and embedded controllers. Serving industrial customers since 1993, Corvalent offers custom materials planning and advisory services; real-time engineering to address any technology or platform; modification of COTS or standards-based solutions for unique, mission critical applications; and elite, white glove technical support.