Industrial Computers
| Corvalent
There's always a need of computing whether it's manufacturing or office sector. Industrial computers have taken a lead in this concept. Many automated manufacturing process are controlled by these computers such as application like stock control and dispatch however their needs are quite a different one.
Industrial PC's always run in a lot of different environment to that of the needs for an office computer but it needs condition like nicely air-conditioned suites, free from dust, water to be more reliable. With varying needs Industrial PC's used in food manufacture may have to be waterproof and intrinsically sealed to prevent explosions in potentially explosive and dusty atmospheres whilst also being made of stainless steel or other easy to clean material; yet computers in heavy industry may have to also protect from dust and dirt but be able to withstand excessive temperatures, knocks and vibrations.
It's the matter of fact that Industrial motherboards need to be tougher than normal motherboards found in personal computers or laptops. Being used in tougher conditions than standard computer motherboards, industrial motherboards, like industrial LCD displays or Industrial LCD touch screen need to be able to cope with higher temperatures which need to be tougher in case of a shock or a hit.
Devised to safeguard fragile computer equipments, industrial computer systems like Rackmount system and embedded system is one of the suitable options for businesses, home and office aimed at making your work convenient, well thought-out, and creative. These systems posses unique features such as, durability, ease of installation, light weight, reliability and high quality.
These systems are becoming more and more important in today's world as they control almost all of the communication, computing, display and any other electronic device that we can think of. Industrial computer systems span across all aspects of modern life whether it be education, entertainment, communication or science. These systems are dedicated to specific tasks, so embedded design engineers need to optimize it, reducing the size and cost of the product, and increasing the reliability and performance.
Industrial computers are specifically designed to reliably operate in harsh usage environments and conditions, such as strong vibrations, extreme temperatures and wet or dusty conditions. They are designed from inception for the type of rough use typified by these conditions; commercial units upgraded for this purpose make poor substitutes. With unmatched reliability features industrial computers are laced with redundant mirror hard drive and long life power supplies too.
About the Author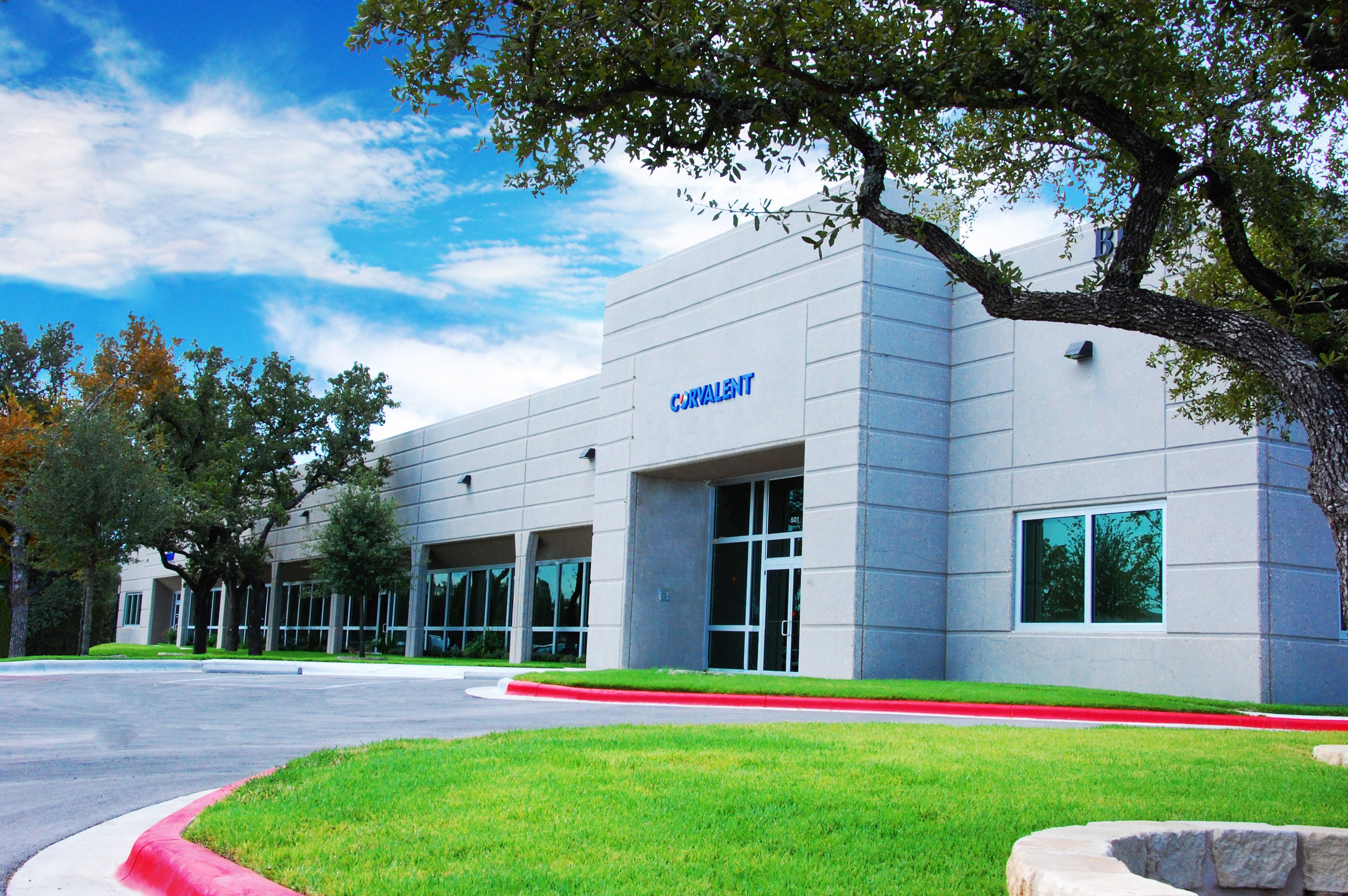 Corvalent manufactures long-life, rugged computing systems at the heart of OEM systems and devices, including revision- and document-controlled industrial motherboards, single board computers and embedded controllers. Serving industrial customers since 1993, Corvalent offers custom materials planning and advisory services; real-time engineering to address any technology or platform; modification of COTS or standards-based solutions for unique, mission critical applications; and elite, white glove technical support.