Our Clients, Our Heroes in the front line of war against COVID-19
Tough situations require a lot of qualities that we all have had to master, including patience, some self-discipline, and communication with each other from at least 6 feet apart. Certainly, the quality of steadfastness, persevering through rough waters while intelligently avoiding the treacherous whirlpools of disease and contagion are our duty and our privilege.
We've seen it in our own employees continuing to work on the job (Corvalent has been declared a critical manufacturing company, as are many of our Diagnostic, Medical, Department of Defense, Logistics, and other industries Clients are critical). Rest assured that we are coordinating with our entire supply chain to make sure that we can continue to provide exceptional products and services. Just as importantly, we have taken very strong measures inside our manufacturing plants to fight the spread of COVID-19.
But our real heroes, in our eyes, are our clients. We'd like to share some of their stories. Our clients are supporting their employees, taking great precautions to fight the virus, and still delivering critical equipment and software. These are just some of our outstanding clients to whom we have dedicated ourselves to supplying:
A large midwestern medical devices company builds some of the most valuable medical devices in the world, including machines used to fight the Covid-19 virus.
Another customer with a world-wide presence and US headquarters in New Jersey builds medical diagnostics machines, deep in the heart of the current Covid-19 hotspot of the Tri-State Area.
A manufacturing company in New England builds CNC, plasma and waterjet cutting and shaping machines used in precision manufacturing vital to our Nation.
Located in Austin, Texas just down the road from us, a local company is producing SARS-CoV-2 testing machines
If your company is deemed a critical manufacturing company, contact us to work with us on supply and logistics issues to help keep your business running. We will work hand-in-hand with you to support your company's efforts to defeat this virus.
Still trying to adjust to working from home or having the kiddos around while you work? Be sure to check out our Corvalent Activity Book below!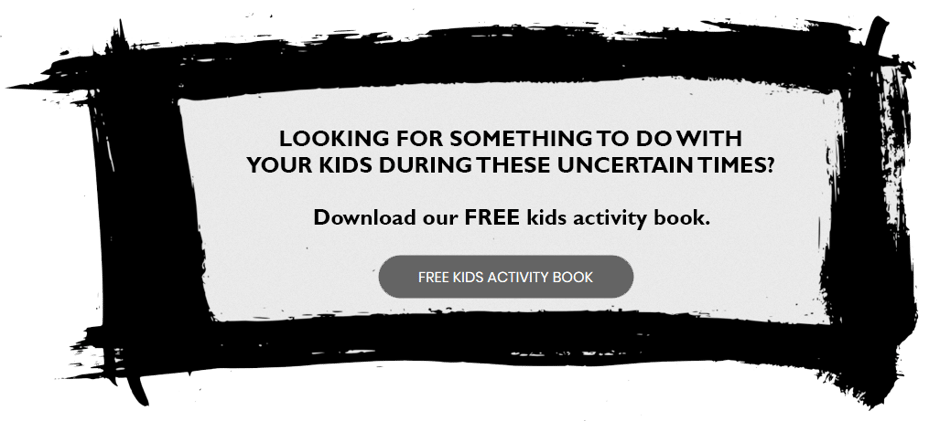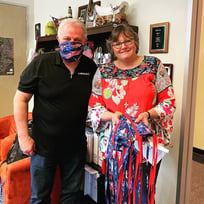 The Corvalent Team stands ready to serve your needs and those of your
Clients during this pandemic, delivering world-class industrial computers
and Industrial IoT software to our heroes, our Clients who must deliver
life-saving medical, diagnostic, defense, aerospace, and industrial equipment.